Your consultancy in the extractive industries in Africa and worldwide, offering you products and services to international standards, and at the most attractive prices.
Lextractiv International is an independent research and consulting firm specializing in the extractive industries (mining, oil and gas). It is a company offering its services and products both on site and online(LegalTech). Nevertheless, it remains primarily a digital economy company. Endowed with a corporate foundation, it operates in six integrated businesses(Consulting; Research; Publishing; Training and Certification; Audits; Litigation) and contributes to sustainable development, economic, ecological and energy transition, as well as international solidarity. On site, we have an office in Cameroon and branches abroad, including :
Offices in America: CANADA and USA ;
Offices in Eurasia: RUSSIA and TURKEY.
Offices in Africa: COTE D'IVOIRE, GABON, GUINEA, CAR, DRC, and CHAD
INTEGRATED PROFESSIONS: Research; Publishing; Training and certification; Audits; Research and consulting; Litigation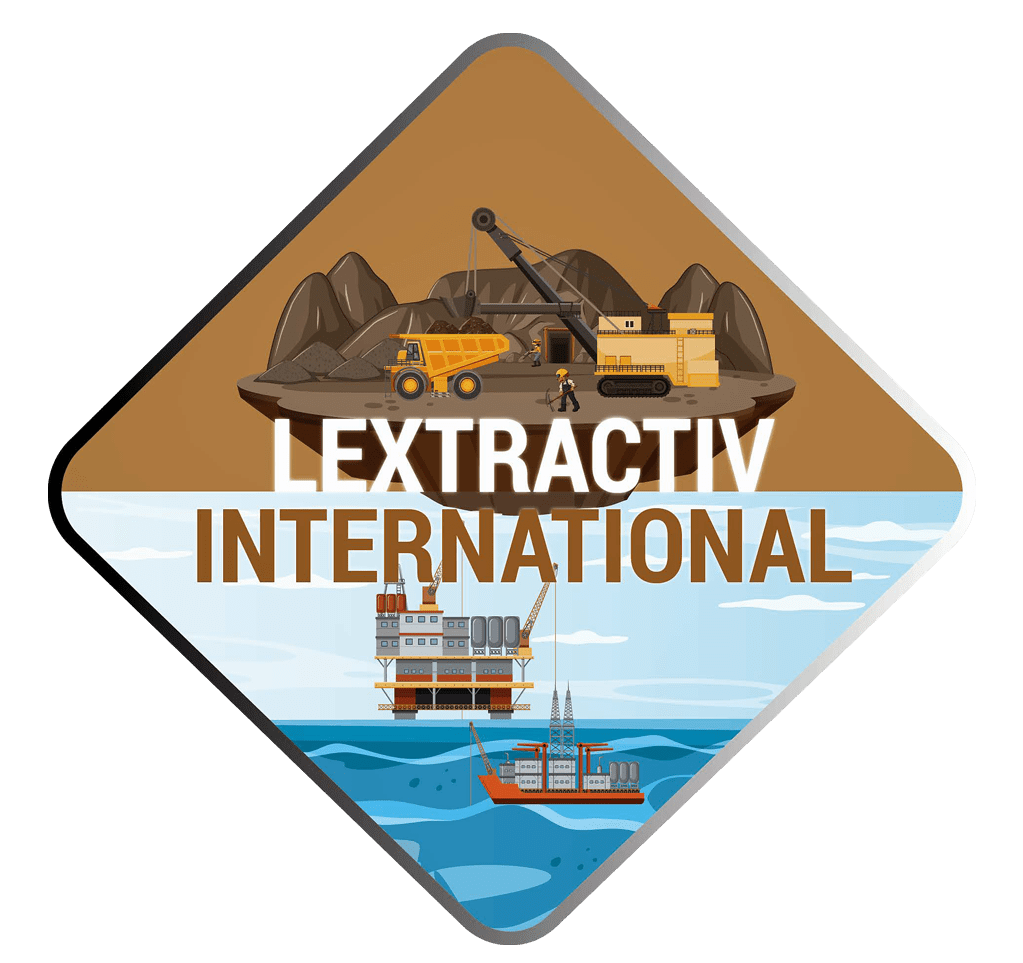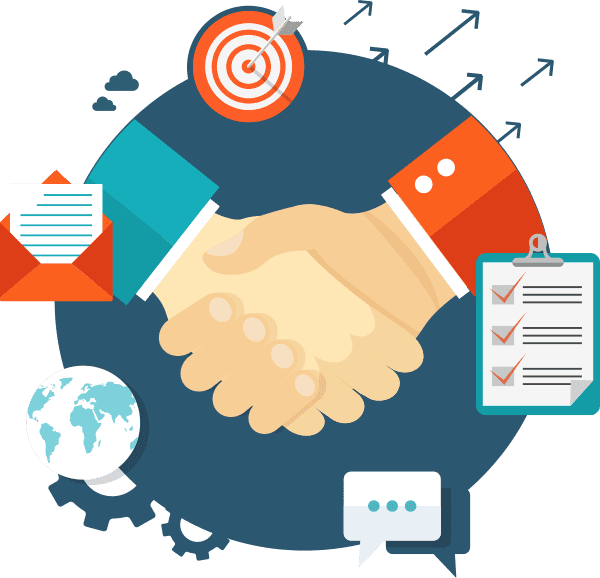 Trade in intellectual services
The firm's secondary activity is trading in intellectual services. It carries out studies, scoping notes, advice-recommendations with implementation elements, capacity building, lobbying, auditing, compliance, certification, company representation/sales agent. Our work is close to the operational side of companies or administrations that we help to solve a problem with professionalism and confidentiality The firm can propose missions in various forms or responses to calls for tender.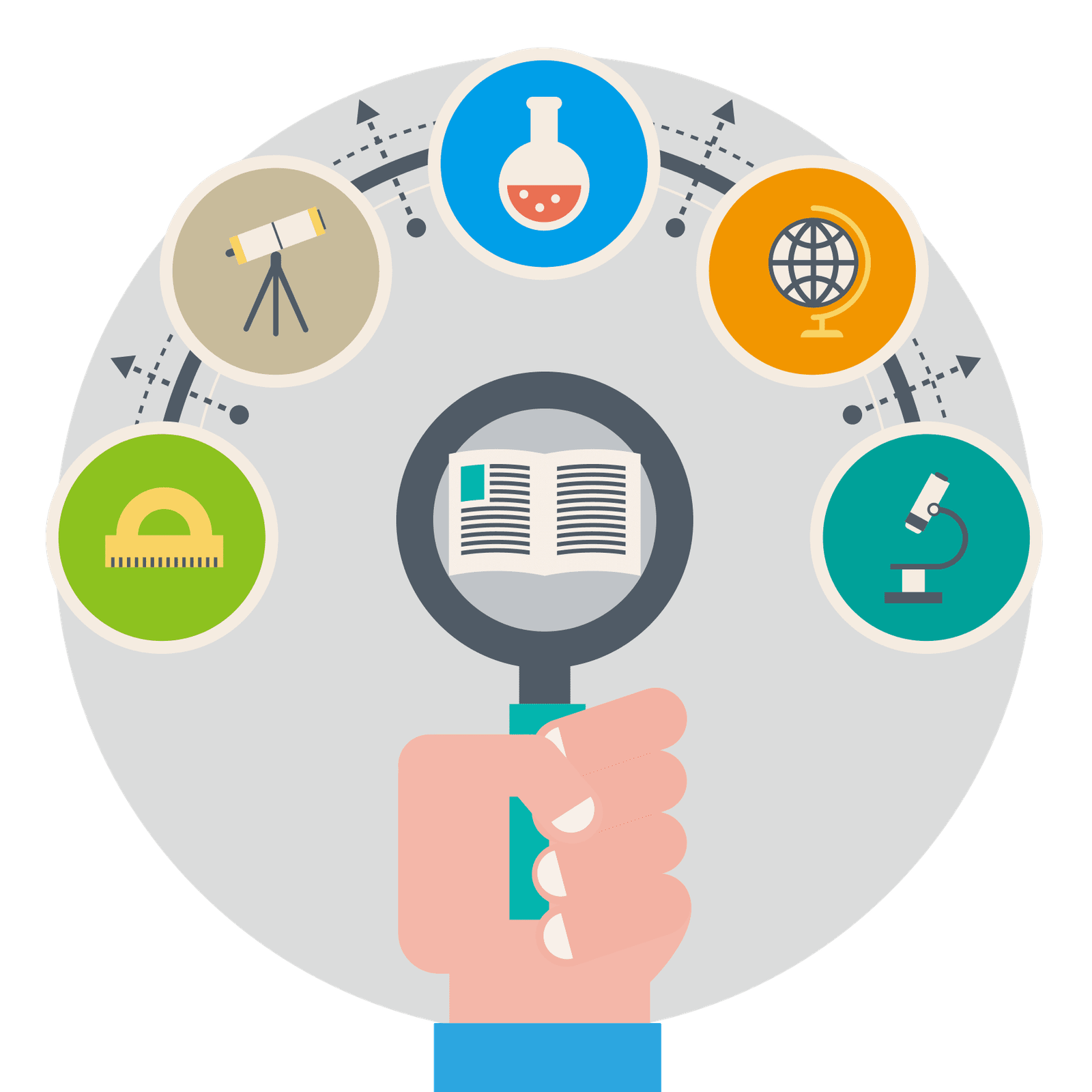 scientific and professional research
Our Lextractiv Foundation makes scientific and professional research its core activity, resulting in publications in its own journal, hosted and co-published by the firm. To do this, the firm relies on sponsors or financiers who may be public (government, administration, public company) or from the social economy (NGOs, foundations, etc.) via contracts of various kinds in return for the provision of intellectual services. The firm also participates in, organises or co-organises international conferences or regional or local workshops, business dinners related to extractive industry issues, formal or informal consultations with stakeholders around the world. The firm follows the recommendations of the final report of the EIR published on 15 January 2004, and conducts, on its own initiative or in response to calls for tender, study projects as part of the review. It also visits sites intended to host extractive industry projects. The firm also follows the World Bank's operation in partnership with the African Union, called "the $1 billion map for African mineral resources", headed by Paulo Desa (Mining, Oil and Gas Unit at the World Bank).
The firm's activities are primarily directed at the various stakeholders in the extractive sector. These include governments, multinational extractive companies, major law firms and other extractive experts, major NGOs in the field, international financial institutions such as the IMF and the World Bank, the UN, the EBRD, the EIB and export credit agencies, public and private research institutions and foundations, indigenous peoples' organisations, affected communities and community-based organisations, and extractive sector trade unions.
Originality and innovation
Unlike traditional consultancies, Lextractiv International makes the general interest of scientific and professional research its core business, through the production of a bi-annual journal dedicated to the extractive sector The firm is thus a meeting place for intellectual producers for the benefit of society as a whole.
Its commercial activity linked to studies, consultancy and capacity building is simply the smallest part of its office.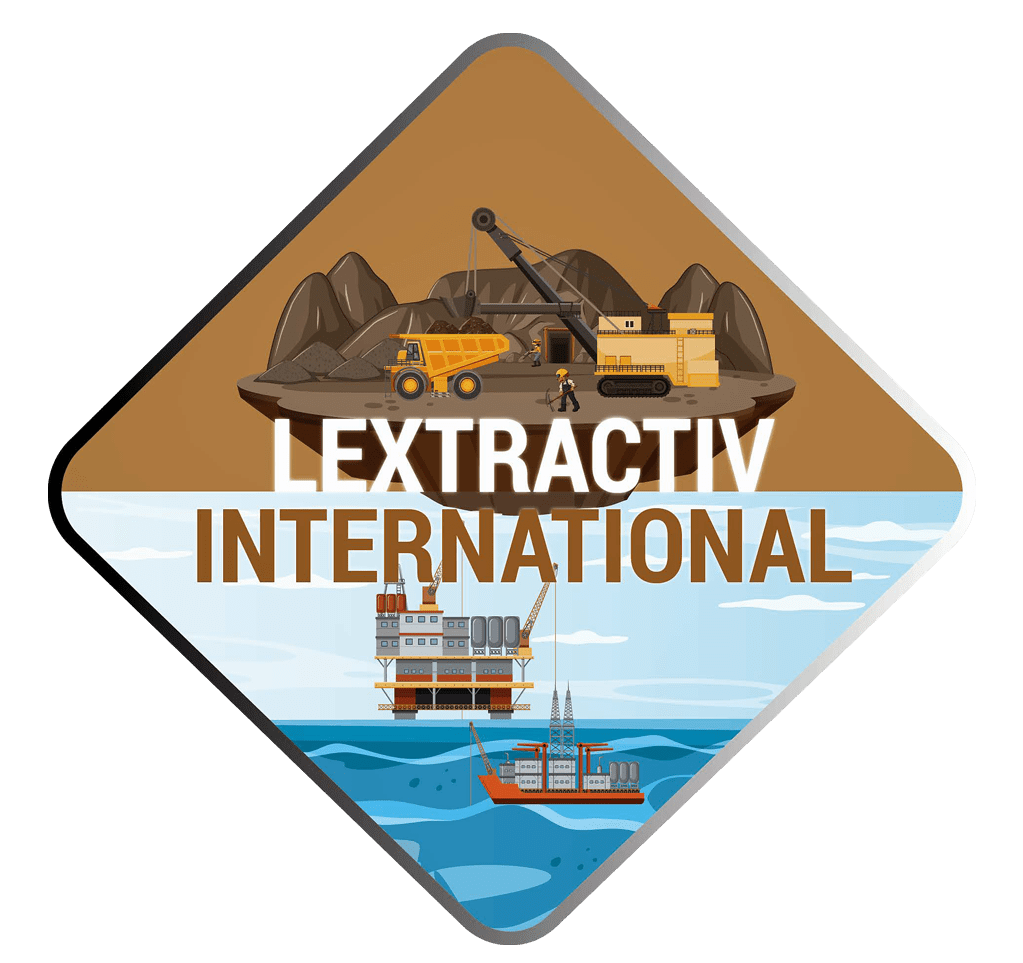 Mme Frankline Nouya Bakabo
Country Manager
Ms Priclila Martheline Mbu
Lawyer/Prof. Jean-Pierre Desideri
Mr David Kamgang
Webmaster, Head of IT Solutions and LextPay
Ms Ngo Bell Marie
Administrative, financial and accounting manager
Mrs Hornella Mbokou
Marketing (+ digital) and public relations manager
Mr Anicet Ebode
The Statutory Auditor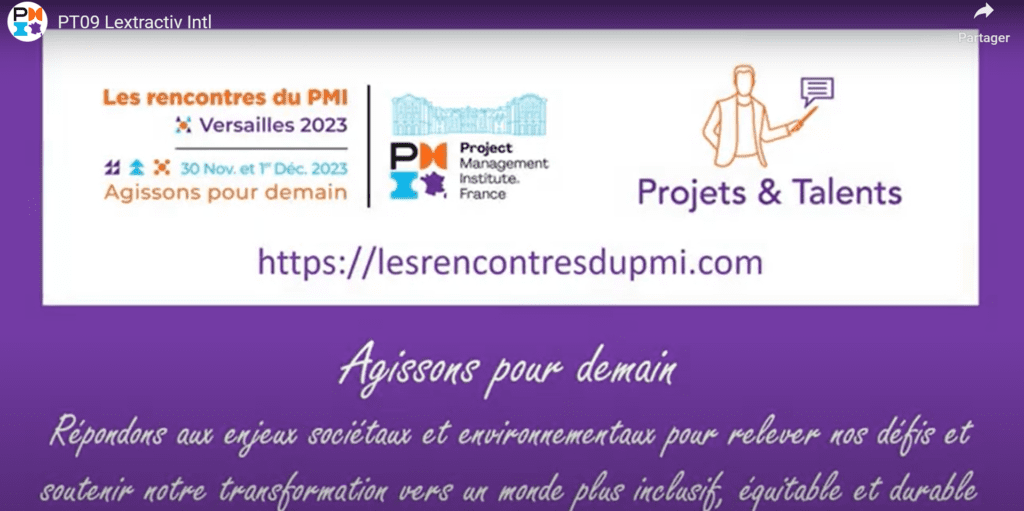 Jean-Paul LAHIDE Lextractiv International Theme(s): Environmental/Sustainability Project objectives For more responsible and sustainable extractive industries…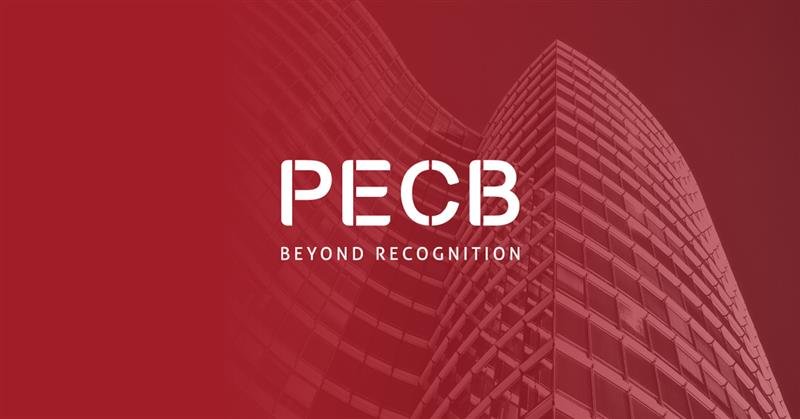 December 22, 2022 – PECB, a leading global provider of comprehensive examination and certification services,…